HOW WE WORK
Our sales and technical team is able to assist the client in the development and management of the complexity of all the phases that characterize both the creation of an exclusive "Total Look" project and the realization of a single, completely personalized furniture.
ANALYSIS OF THE PROJECT REQUEST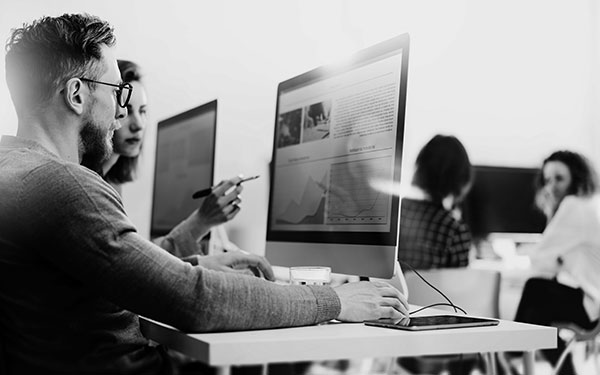 In the development of the project it is fundamental to understand each time the customer's requests in order to propose the best possible solution that fulfills his wishes.
REALISATION OF A PRELIMINARY PROPOSAL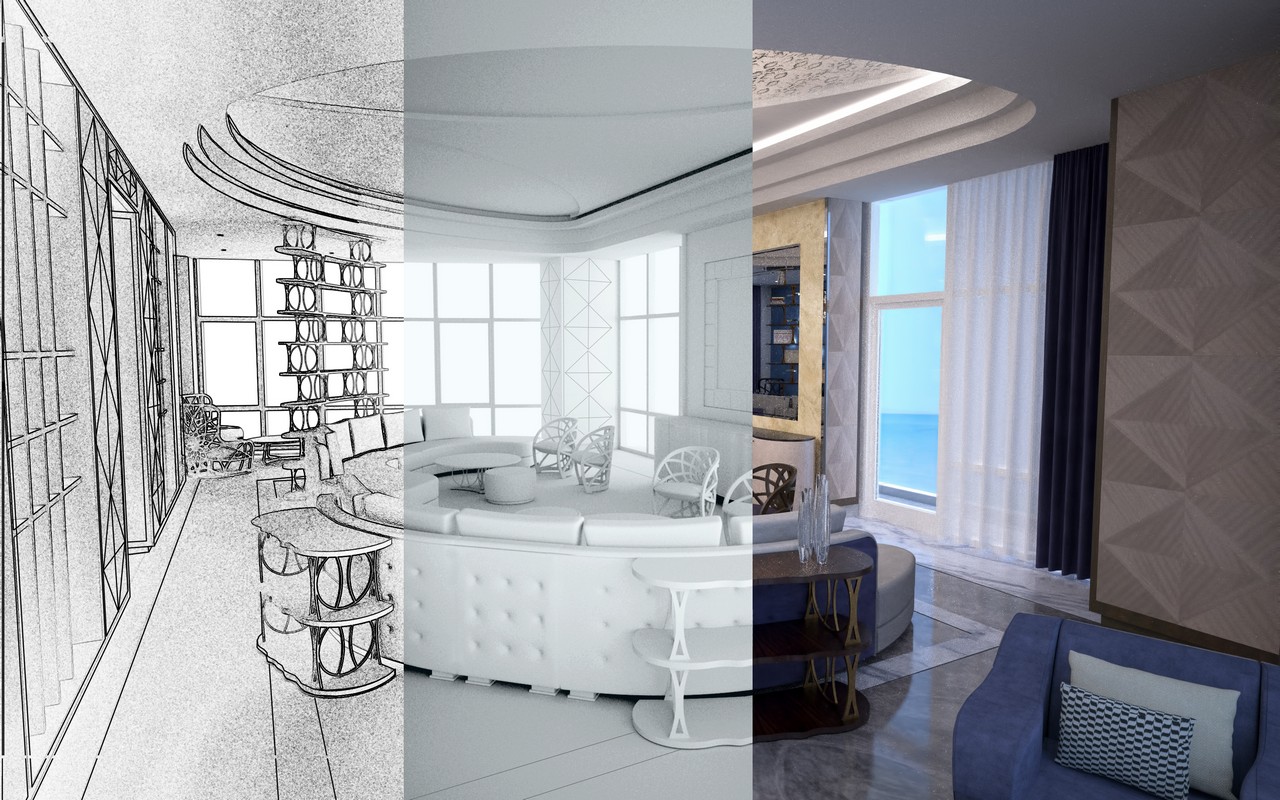 According to the wishes expressed by the customer, our architects elaborate a complete "tailor-made" project with preliminary drawings, estimates, photo-realistic 3D renderings to be shared with the client.
SURVEY AND MEASUREMENT DETECTION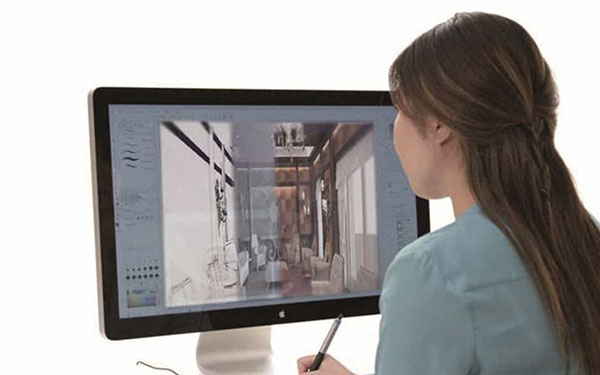 Our technical team can organize the inspection of the site throughout the world for the technical surveys necessary for the development of the project.
ANALYSIS OF THE PROJECT REQUEST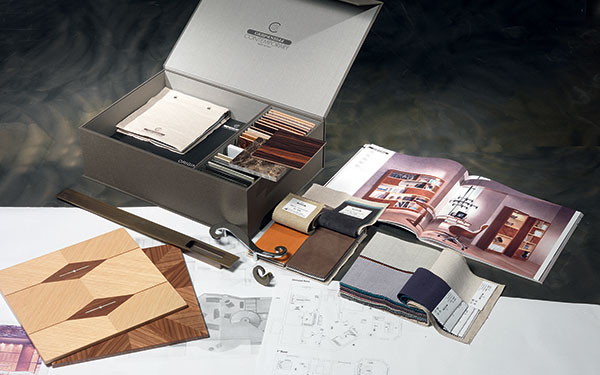 After having defined the aesthetic aspects with the client, our technical department prepares all the technical documentation, complete with feasibility analysis, financial proposal, scheduling of the various phases and related intervention times (Gant diagram), executive technical drawings, preparation of selected material samples.
QUALITY PRODUCTION AND CONTROL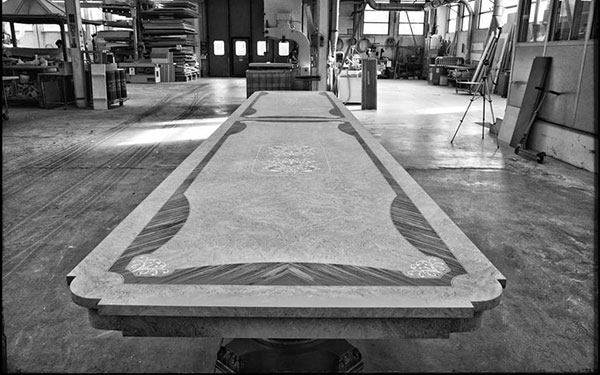 In our structure in Desio, taking advantage of 100 years of company history, all the delicate production phases of the entire production process are carried out, allowing us to have direct control over the quality of the performed work.
WORLDWIDE SHIPPING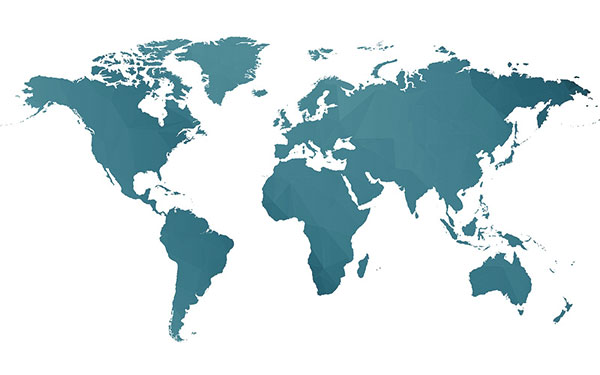 We are able to assist the customer for all the problems concerning to the organisation of shipments all over the world, considering the problems that each territory can present.
INSTALLATION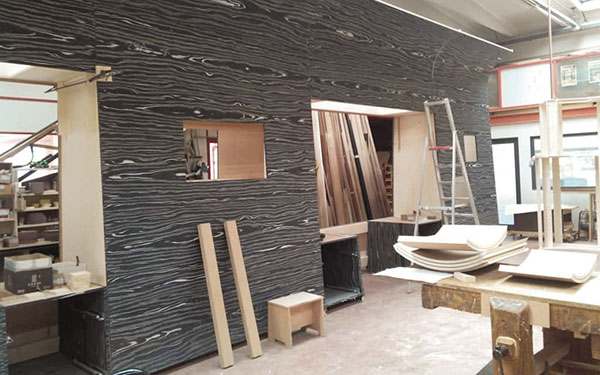 Our technical team can organize all the stages of installation on site to perform all assembly operations according to the instructions contained in the technical drawings.
AFTER-SALES ACTIVITIES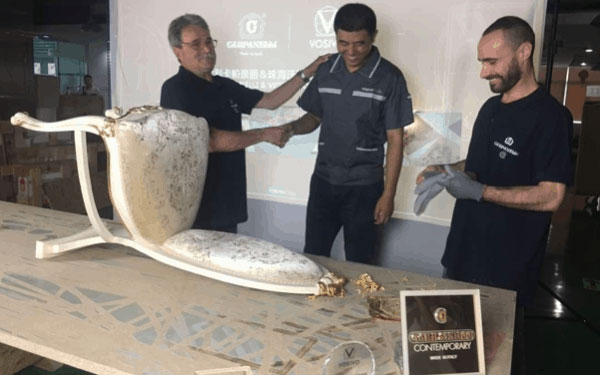 On request we can organize the post sales maintenance intervention for any technical problem that may arise over time.